Napaga Tia Sulemana (left) is a staffer at the presidency.
If you are a jobless youth looking to gain employment with the assistance of a Presidential Staffer, then think again because that might just not be possible.
It appears some Presidential staffers are tired of people besieging them for employment and they have taken to social media to vent out their anger.
One of such is Clara Napaga Tia Sulemana. The 30-year old who was an aide to President Akufo-Addo during the 2016 electioneering campaign in a Facebook post, described as nonsense request by some people to her for assistance in getting employment.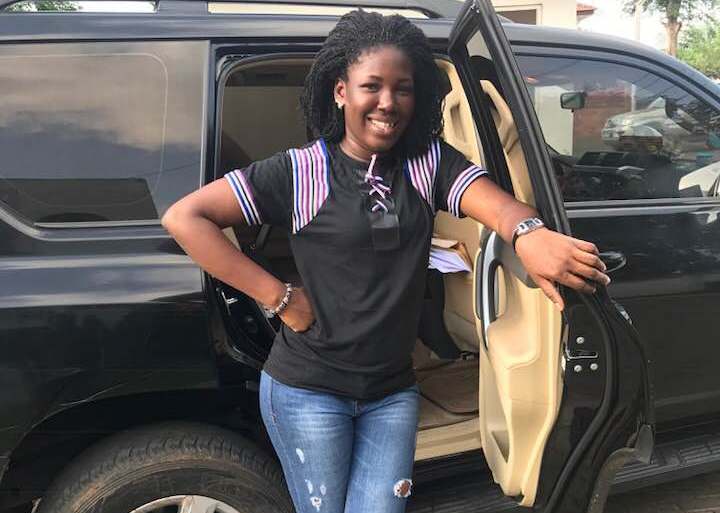 Source: primenewsghana.com